About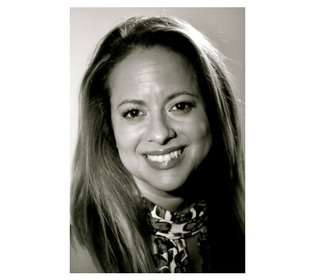 Jennifer entered into the real estate field on the heels of her best year as a Litigation Solutions Sales representative for LexisNexis (an international online aggregate of legal tools and information – servicing all law firms in Washington DC) in 2006. She had just won national sales representative of the year and felt there was something more she could be doing that would feel more personal and satisfying.
Jennifer got licensed in 2006 and began working with clients in a dual career capacity. In 2012, after leaving LexisNexis after 12 years, she took her role full time.
She lives presently in Glen Echo Heights, Bethesda, MD where she has lived since getting married in 2007.
Jennifer is passionate about the enormous transition that selling or buying a home presents in her clients lives – often the largest purchase they'll ever make! Her unique set of skills of connecting with her clients during a stressful, vulnerable time, creating a bond and forging trust; as well as, educating and partnering with her clients to navigate the real estate process brings her a great sense of satisfaction.
Jennifer works primarily by referral (in DC, MD & VA) and thus gets to meet a wide-range of people, from different backgrounds with different needs and desires. She is a native of the DC Metro area and has lived in all three: DC, MD & VA! She knows the unique qualities that each bring and more importantly, focuses on the unique aspects of the differing neighborhoods and works with her clients to assist them in finding their perfect place.